Welcome
Through belonging, we thrive — able to be ourselves, to seek our full potential, and to freely participate in the vibrant life of a scholarly community and its pursuit of excellence.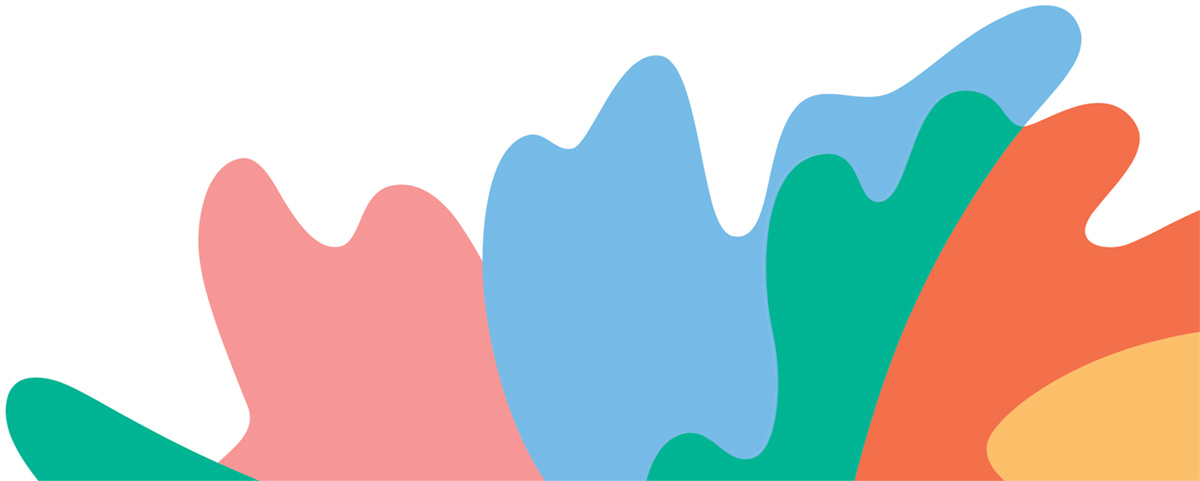 President's Message
"We are connected by a need to improve the world, and we are a community that holds itself to high standards of acceptance, inclusion, and belonging."
On October 14, 2020, President Salovey announced the next phase of Belonging at Yale.
Recommendations of the President's Committee
Over the first half of 2020, the President's Committee on Diversity, Inclusion, and Belonging developed a vision for a university community that embodies the values of diversity, equity, inclusion, and belonging. The committee recommended six broad goals to achieve this vision and suggested strategies and actions that can be adapted to guide all parts of the university.