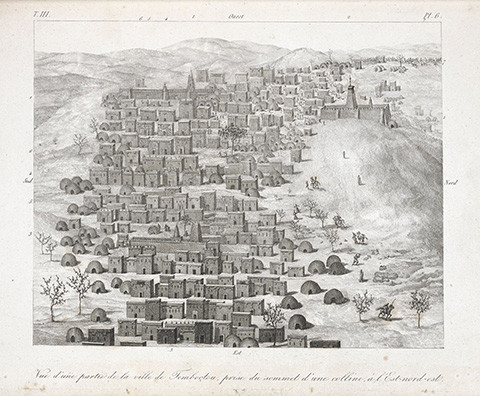 Event time:
Thursday, April 23, 2020 - 5:30pm
Location:
Yale University Art Gallery (YUAG)
1111 Chapel Street
New Haven
,
CT
06510
Event description:
Directed by the Mauritanian filmmaker Abderrahmane Sissako and winner of numerous awards, Timbuktu depicts the brief occupation of the historic Malian city by the Islamist armed group Ansar al-Dine in 2012—a stunning cinematic portrait, in Sissako's own words, "of an occupation from the inside." The film will be introduced by Jill Jarvis, Assistant Professor in the Department of French.
This screening is part of the "Desert Futures: Sahara" symposium, cosponsored by the Whitney Humanities Center Humanities/Humanity program, the Yale Council on Middle East Studies, the Edward J. and Dorothy Clarke Kempf Memorial Fund, the Whitney and Betty MacMillan Center for International and Area Studies at Yale, and the Yale University Art Gallery's Martin A. Ryerson Lectureship Fund.
Watch the official film trailer at https://youtu.be/Cs2dYAlbINY.