Yale University Diversity, Equity, and Inclusion Plans
Kimberly
Goff-Crews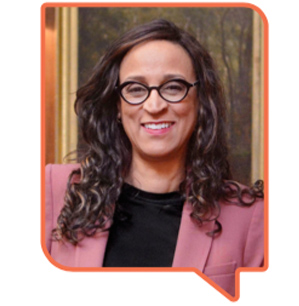 Secretary and Vice President for University Life
Gary
Desir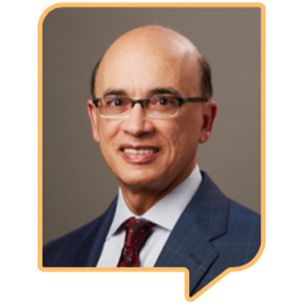 Vice Provost for Faculty Development and Paul B. Beeson Professor of Medicine
In a coordinated effort across the university, each school and administrative division has developed a five-year action plan to support and enhance diversity, equity, inclusion (DEI), and belonging.  Plans give specific attention to the experiences of staff, faculty, alumni, and students, especially people of color.  This planning process is one of a set of commitments announced by President Salovey in October 2020 as part of a new phase of Belonging at Yale, led by Kimberly Goff-Crews, secretary and vice president for university life.
Schools and administrative divisions focused their plans on six priority areas, informed by the September 2020 recommendations of the President's Committee on Diversity, Inclusion, and Belonging.  In the first year of implementation, all units will offer professional development, education, and training in areas relevant to DEI and belonging.
The action plans reflect each school's or division's culture and context, based on self-assessments and existing efforts. Plans focus on six areas: scholarship, research, practice, and teaching; the diversity of the Yale community; equitable processes, procedures, and responses; professional and personal development of inclusive practice; acknowledgment, recognition, and respect; and communication, transparency, and accountability. Planning in these shared areas across all schools and administrative divisions will provide opportunities for collaboration, alignment, and the advancement of university-wide priorities.
Schools and administrative divisions developed the plans in an inclusive manner, involving Yale community members from many backgrounds who hold a variety of perspectives and play a wide range of roles at the university. 
Planning is coordinated by the Office of the Secretary and Vice President for University Life, in close collaboration with the Office of the Provost, schools, and administrative divisions. 
Dr. Gary Desir, vice provost for faculty development and diversity, leads support for schools and academic units.