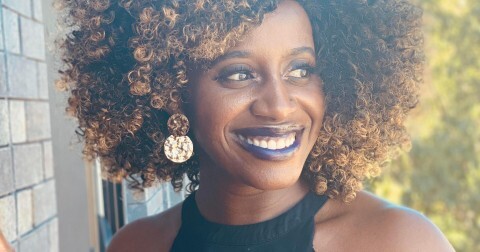 Event time:
Thursday, April 27, 2023 - 1:30pm
Location:
Sterling Divinity Quadrangle (SDQ ), Yale Divinity School
409 Prospect Street
New Haven
,
CT
06511
Calendar Speaker/Performer:
Kovie Biakolo, Journalist, Writer and Lecturer
Event description:
Kovie Biakolo is a freelance journalist who writes about culture, identity, and the arts. Her work can be found in The New York Times, Smithsonian Magazine, TIME, among other publications. She is also the author of the forthcoming "Foremothers: 500 Years of Heroines From the African Diaspora" due in 2024/2025. Additionally, she currently serves as the Distinguished Lecturer for the Arts and Culture Reporting Program at the City University of New York where she was recently awarded a Tow Professorship for the 2022-2024 academic years.