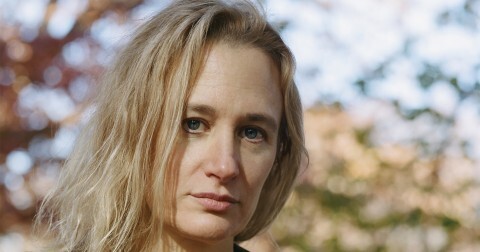 Event time:
Friday, February 10, 2023 - 10:15am
Calendar Speaker/Performer:
Margaret Brown, Documentary Filmmaker
Event description:
Africatown is a tight-knit community just north of Mobile, Alabama. Many of its residents are the direct descendants of more than 100 Africans who were brought to America in 1860 as captives on a ship known as the Clotilda. The international slave trade had been outlawed in the United States decades earlier in 1808, but the Clotilda illegally set sail, galvanized by a bet that enslaver Timothy Meaher would not be able to do it. Once the smuggled captives were brought to Alabama, they were sold into slavery; after the Civil War, a number of them worked together to purchase the land that would eventually become Africatown.
The documentary "Descendant" tells the story of descendants of the survivors from Clotilda as they celebrate their heritage and take command of their legacy, as the discovery of the remains of the last-known slave ship to arrive in the United States offers them a tangible link to their ancestors. The film is available on Netflix Watch Descendant | Netflix Official Site.
Panelists:
· Margaret L. Brown, "Descendant" writer, director, and producer;
· Dr. Kern Jackson, "Descendant" co-writer and co-producer;
· Emmett Lewis, Jr., a descendant of Cudjo Lewis; and
· Veda Rose Tunstall, a descendant of Pollee and Rose Allen.
Admission:
Free but register in advance
Zoom link: https://yale.zoom.us/s/97044680810?pwd=blZyVFBHY2tVVUtUV1JoaTVRREJVUT09#success Password: 466638